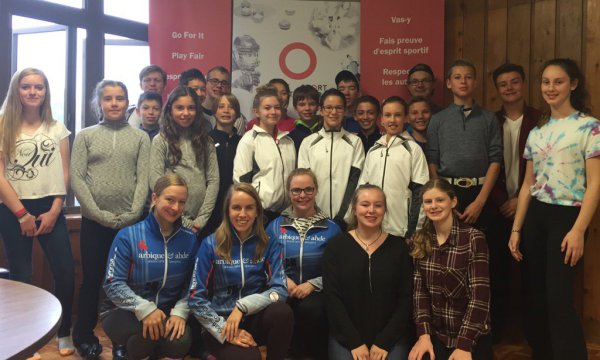 Another OYCL season kicked off today with our annual Ice Breaker.  

 We received the visit of Craig Savill and team Morrissey (Erin Morrissey, Lynsey Longfield, Erica Hopson & Jen Ahde).  

40 junior curlers came ou to the RCMP curling club to enjoy a bit of practice time and get valuable advise from team Morrissey as the season gets started.   

Thank you to our special guests and to Asham and Goldline for some cool prizes.  

T
he Hogline Junior Spiel wraps up with two amazing finals
 The first ever Hogline Junior Spiel wrapped up with a bang Sunday afternoon.   Team Kelly played Team McNamara in the boys final and the game was decided in an exta end on a measurement.   Congrats to team McNamara for pulling it off and great work team Kelly.   On the girls side the game was decided on the last stone in the 8th end.   Congrats to team Gray for hanging on.  Great work team Wallignford.   Watch out for our 2nd annual next September.  Bigger and better things .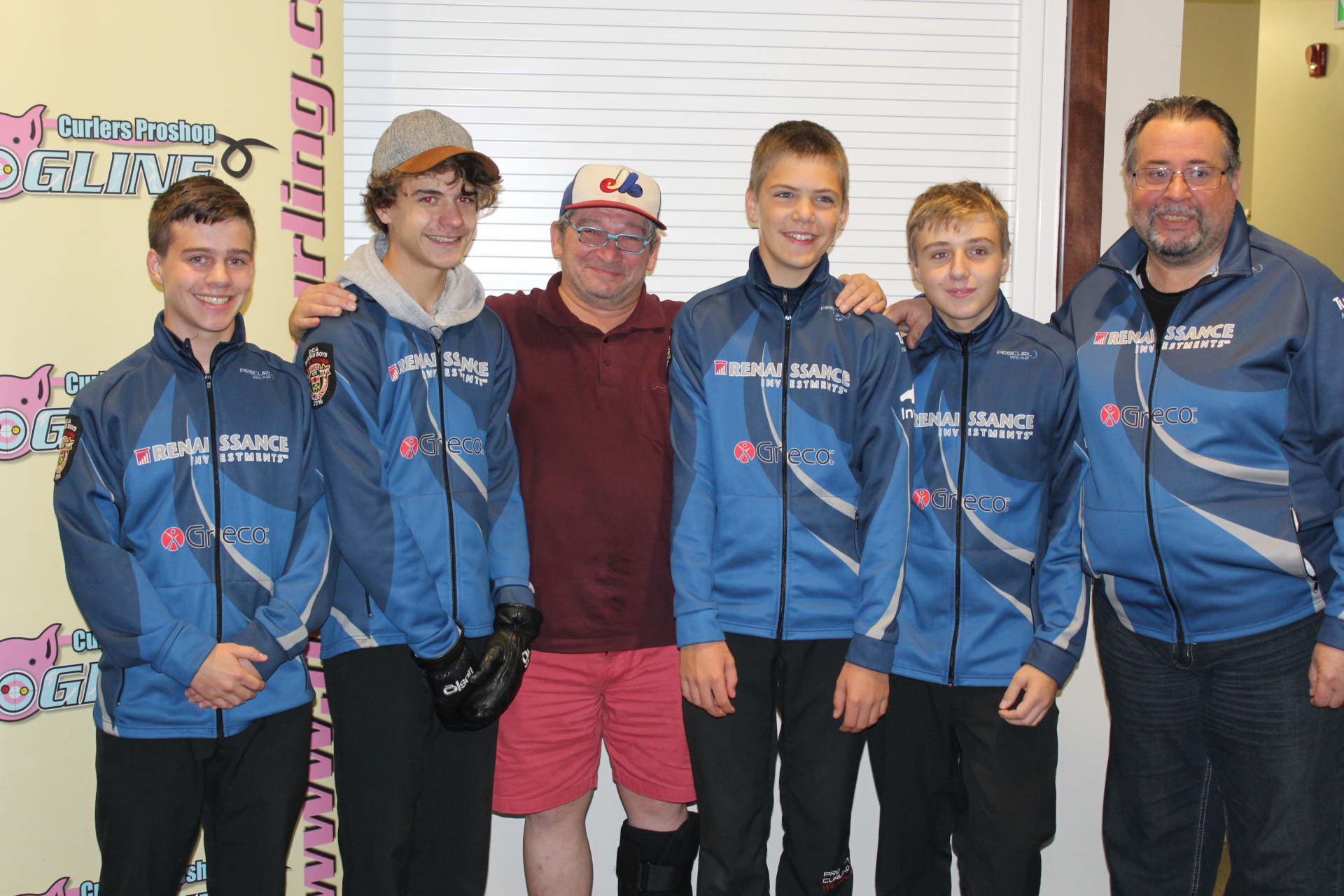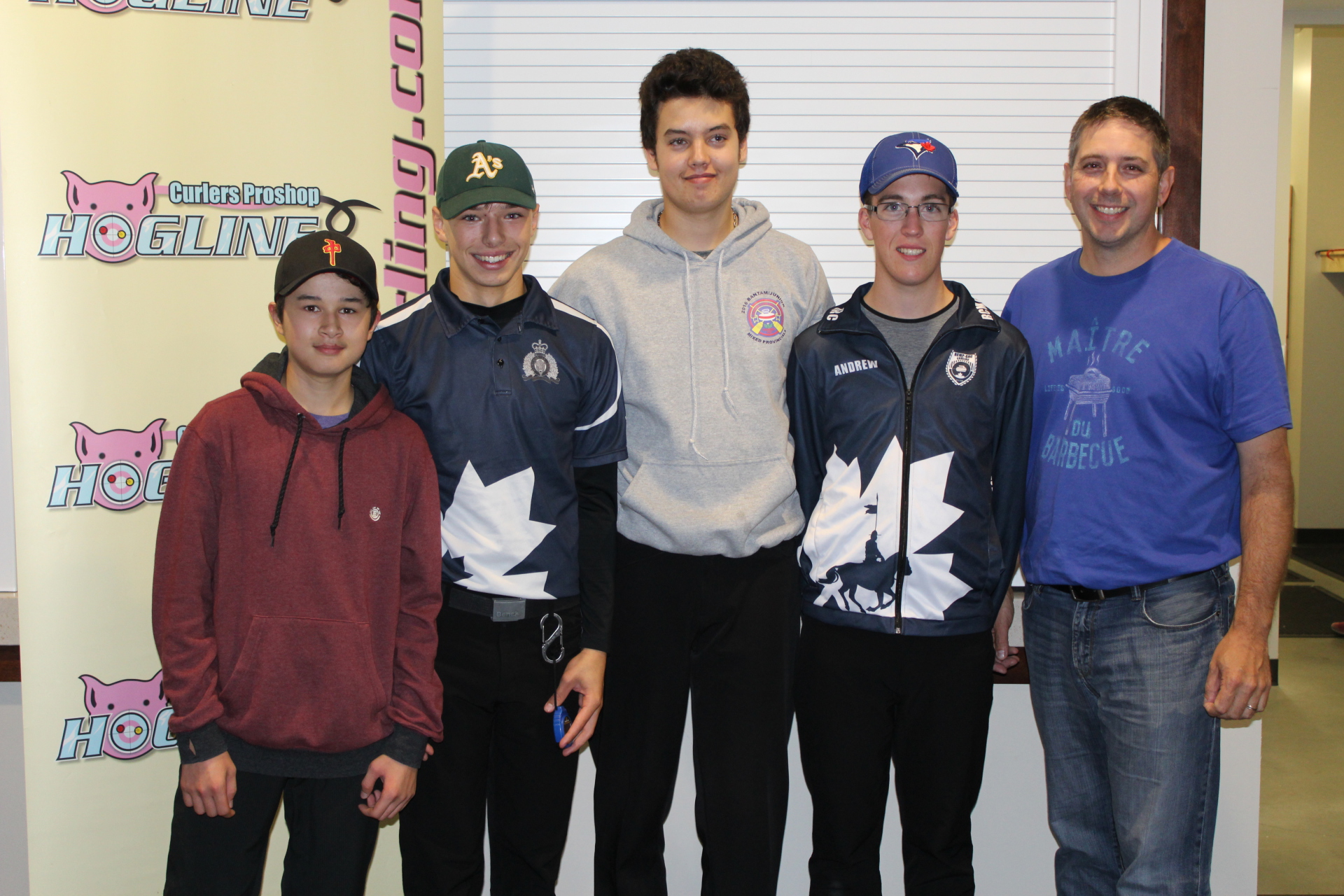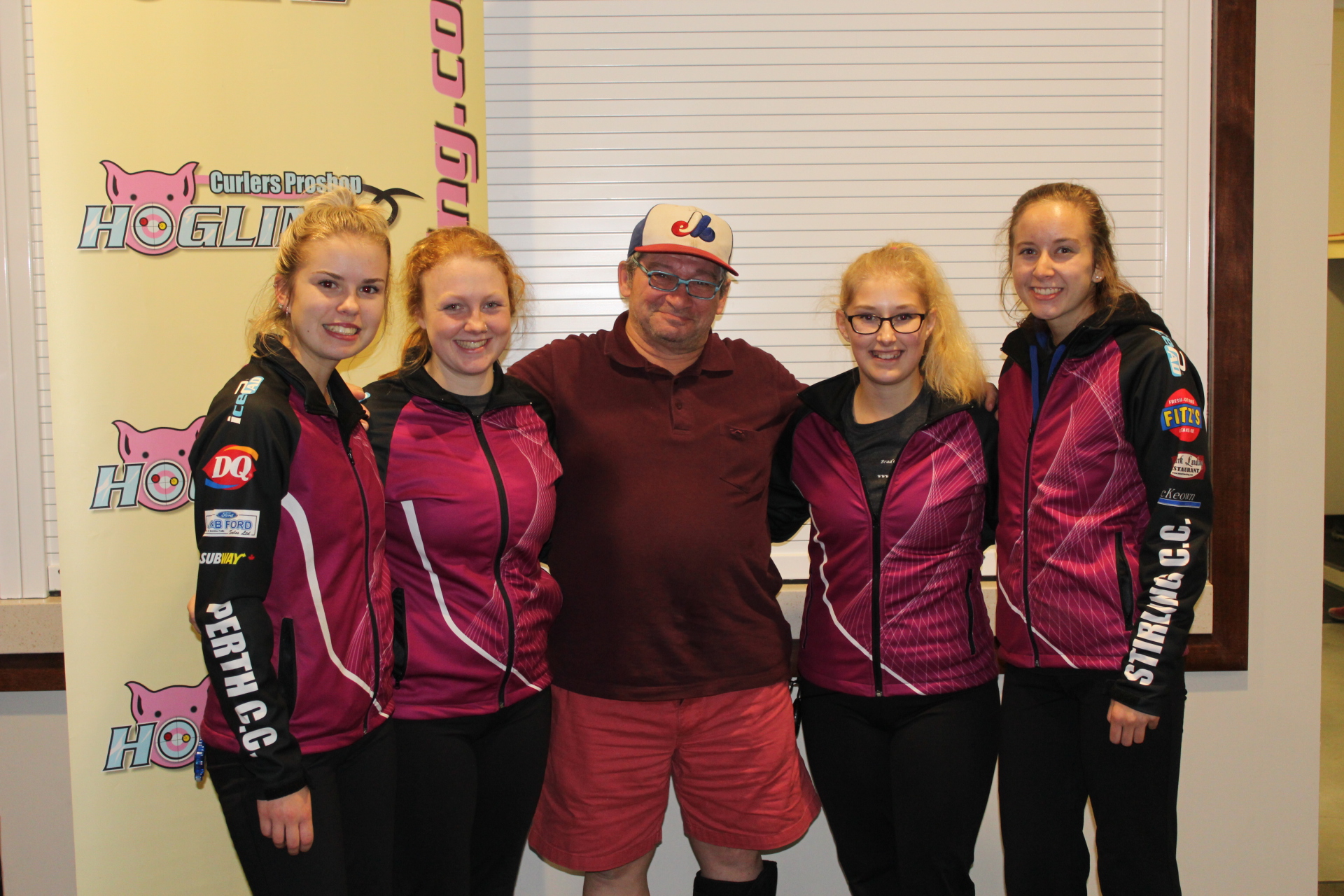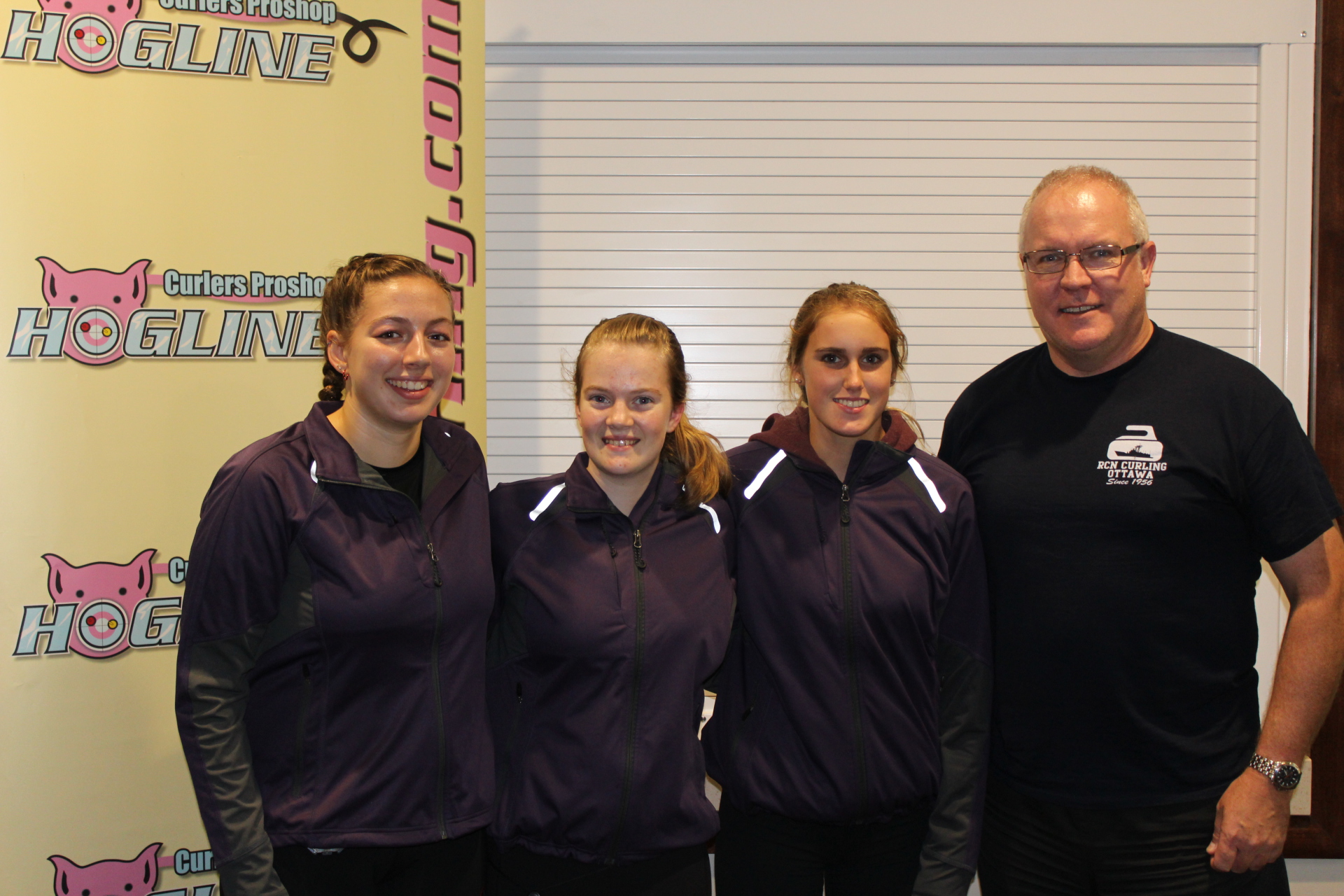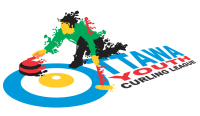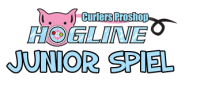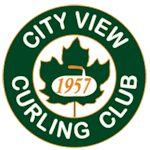 Team Homan and Pacific Exploration and Production Grant Giveway 


Big News!

The OYCL is very pleased to announce that Team Homan with support of their sponsor Pacific Exploration and Production

are contributing to junior curling development in Ottawa.


Any curlers registered to the OYCL in 2015-16 or for the upcoming 2016-17 season who attended a curling development camp between April 1st, 2016 and September 30th, 2016 can apply for one of ten $300 grants.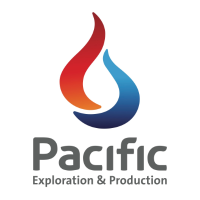 The Savill Curling Academy is here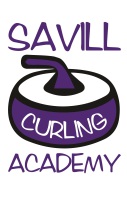 The Savill Curling Academy is here.   The OYCL has partnered with Ottawa's own Craig Savill to offer curling clinics in a very unique way.  Craig accompanied by number of coaches and current World Curling Tour players will offer training opportunities tailored to cover all aspect of your game.   If you play backend or frontend,  if you are focusing on individual skills or developing as a team to get ready for a championship, you will definitely benefit from this unique experience.

Click below for all the details

Savill Curling Academy

Curling Shirts and Jackets Offer 
This year the OYCL has partnered with a local business to offer you a nice selection of custom made curling shirts and Jackets at reduced prices.  We are offering short sleeve shirts, 1/4 zip performance shirt and 2 ply bonded shots shell Jackets.  All of these are sublimated and can be customized to your team's liking.  Prices start as low as $17.  To order, schedule a fitting or more information please contact Michelle Beliveau.  michelle.roddy01@yahoo.ca