2016 
Hogline Junior Spiel wraps up with two amazing finals
 The first ever Hogline Junior Spiel wrapped up with a bang Sunday afternoon.   Team Kelly played Team McNamara in the boys final and the game was decided in an exta end on a measurement.   Congrats to team McNamara for pulling it off and great work team Kelly.   On the girls side the game was decided on the last stone in the 8th end.   Congrats to team Gray for hanging on.  Great work team Wallignford.   Watch out for our 2nd annual next September.  Bigger and better things .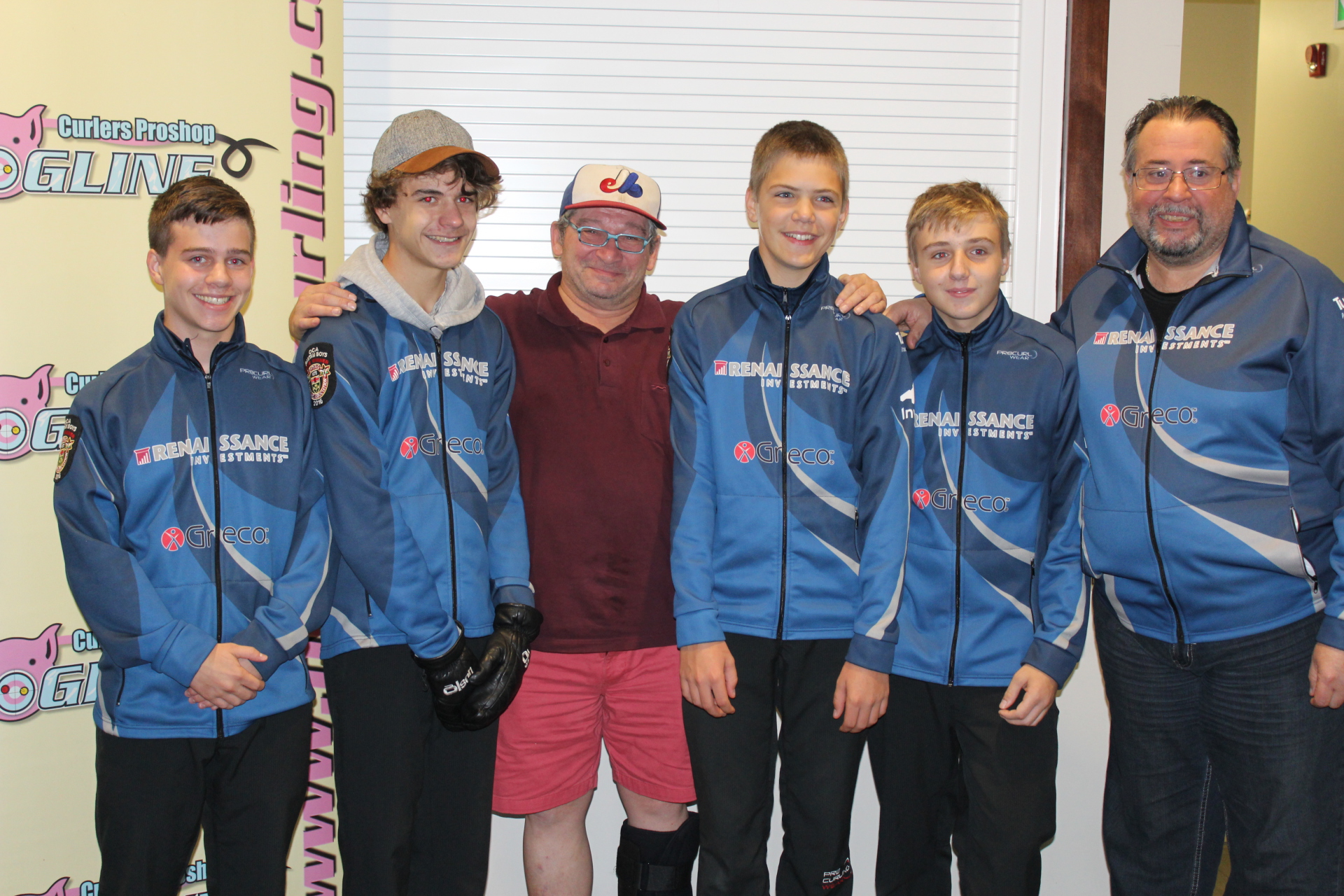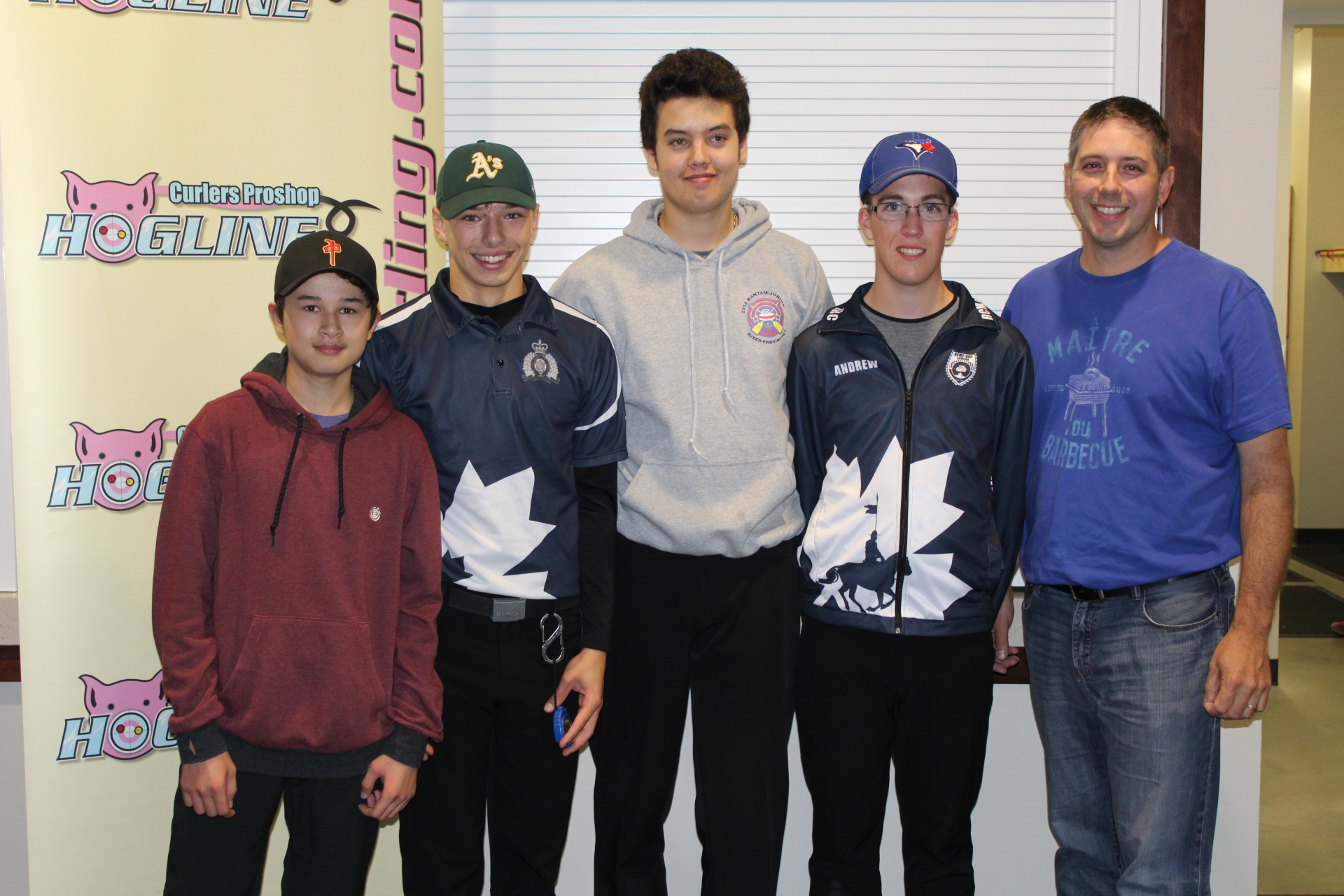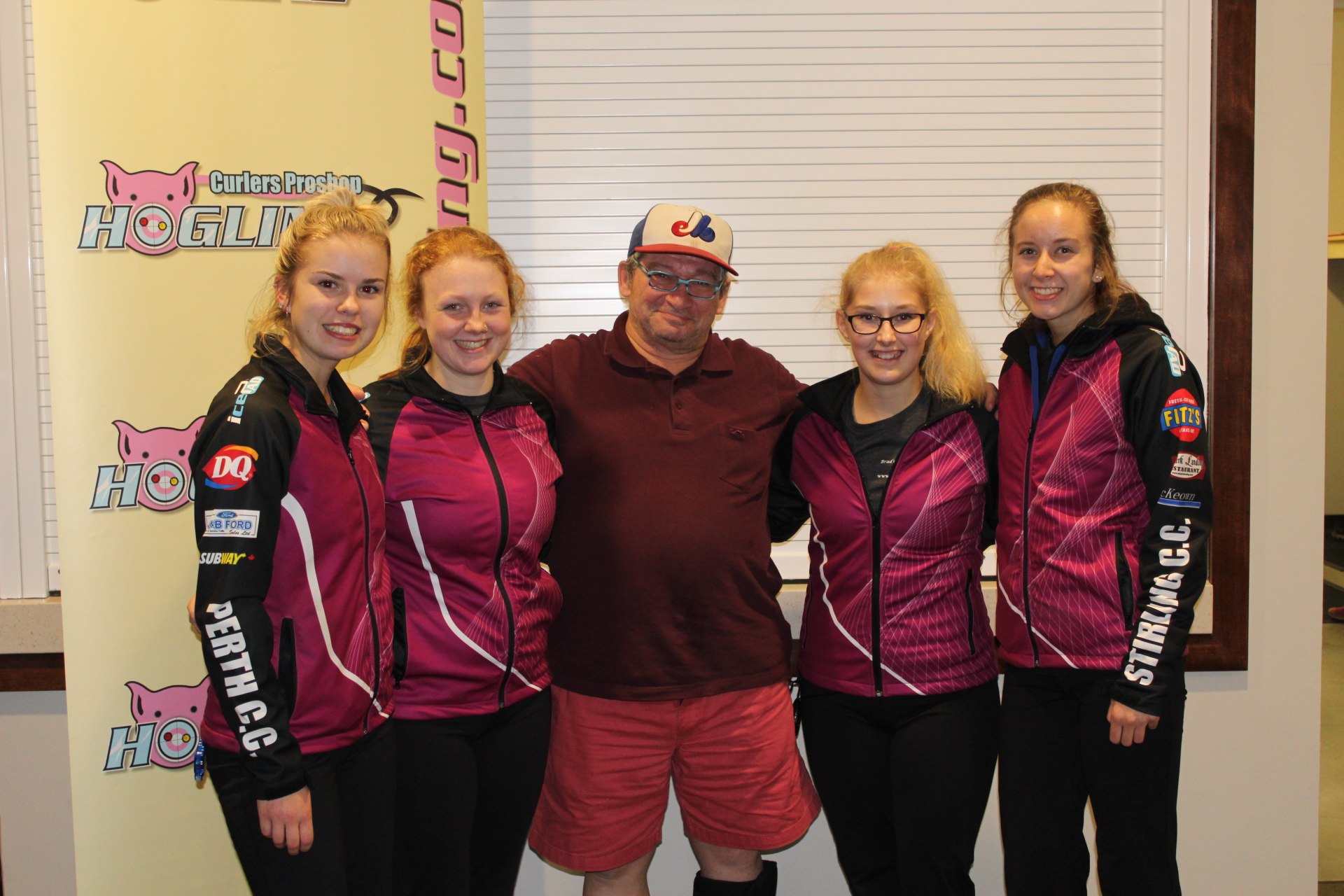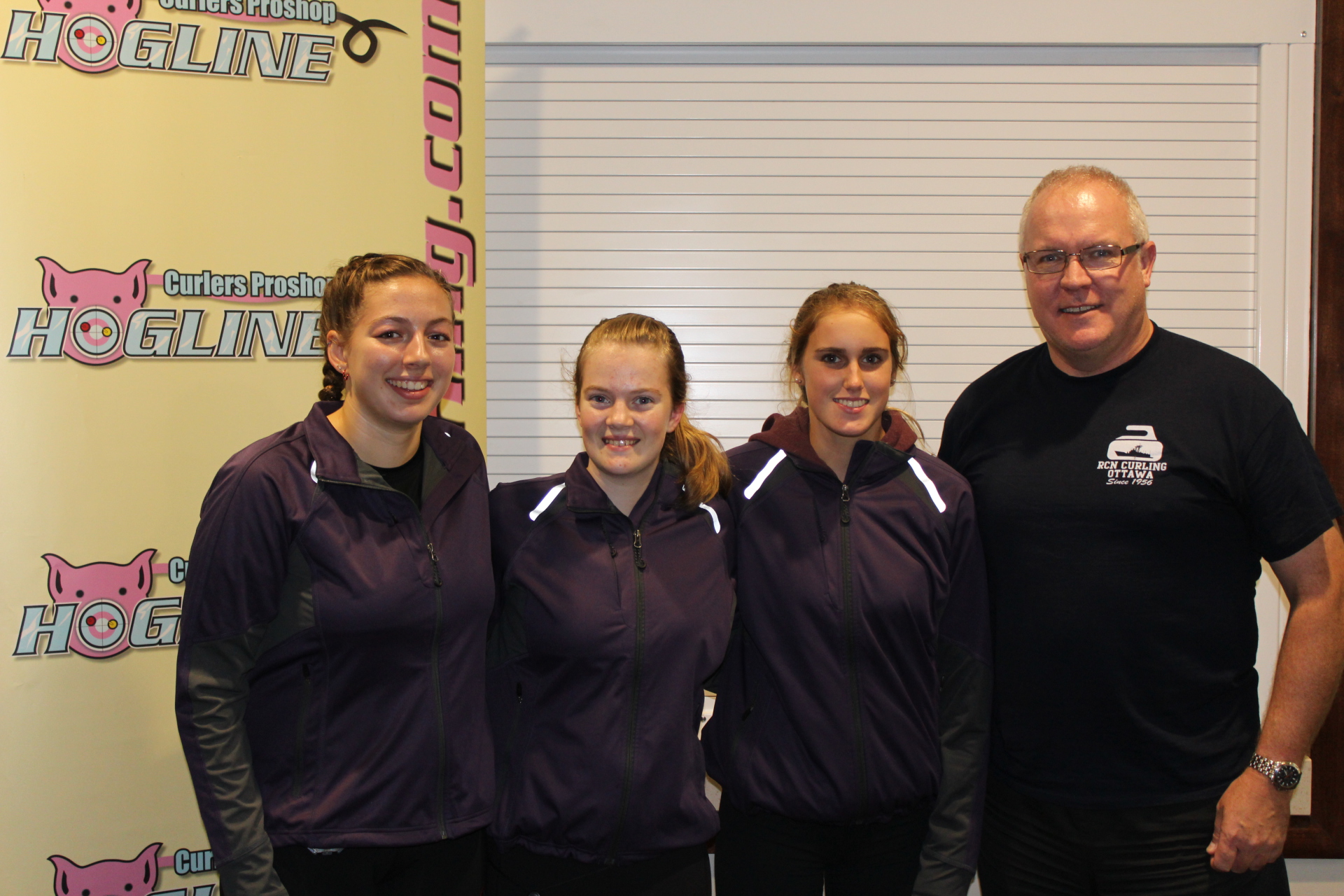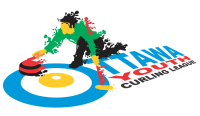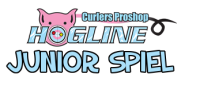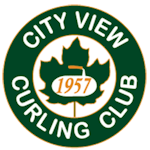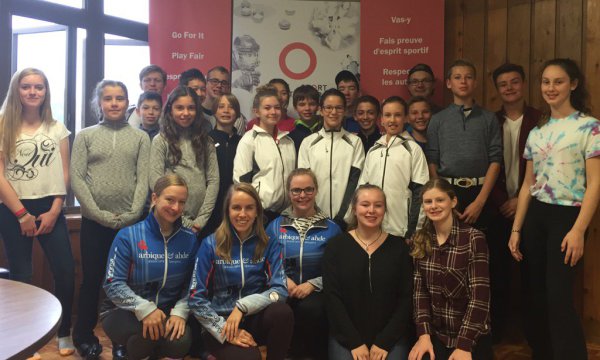 Another OYCL season kicked off today with our annual Ice Breaker.  

 We received the visit of Craig Savill and team Morrissey (Erin Morrissey, Lynsey Longfield, Erica Hopson & Jen Ahde).  

40 junior curlers came ou to the RCMP curling club to enjoy a bit of practice time and get valuable advise from team Morrissey as the season gets started.   

Thank you to our special guests and to Asham and Goldline for some cool prizes.  

OYCL Participates at Brier Opening Ceremony
The 2016 Brier in Ottawa has come and gone but the memory for some of our curlers will live forever. 30 of our curler were selected to hold team flags and signs during the opening ceremonies as the event kicked off at TD place.  "That was cool" , "I got to meet my favorite player!", "I was nervous and happy"  to name a few of the comments we heard that day. 

A few pictures below to relive the moments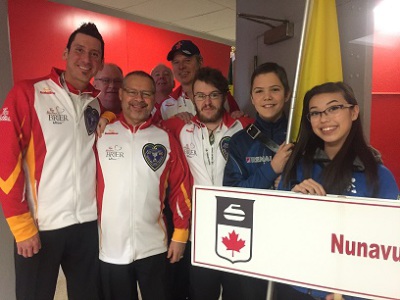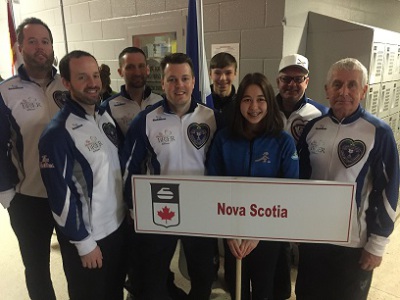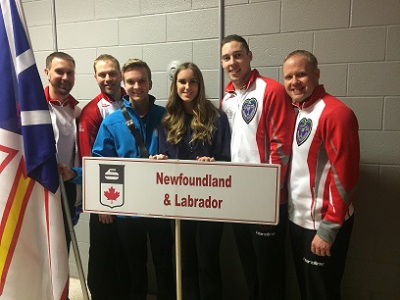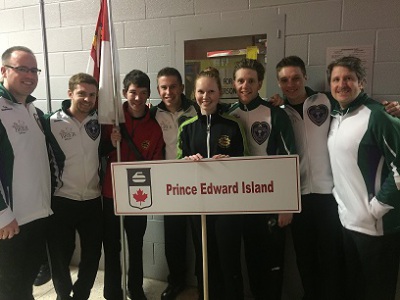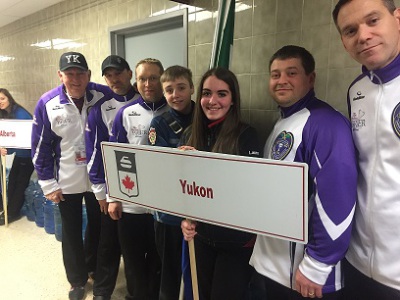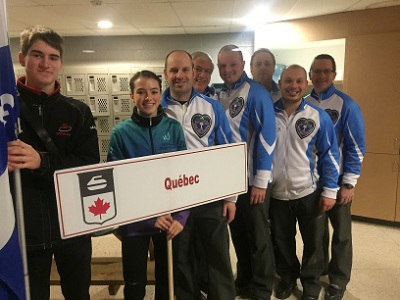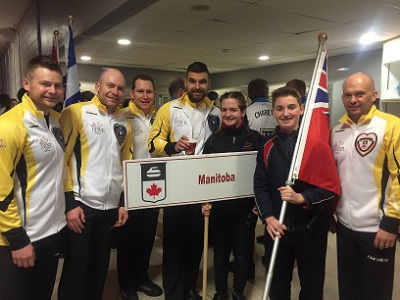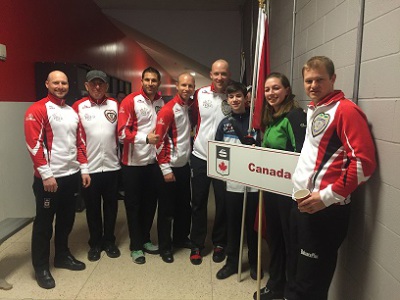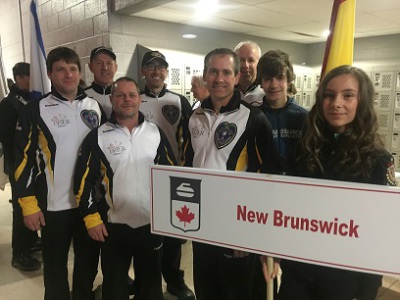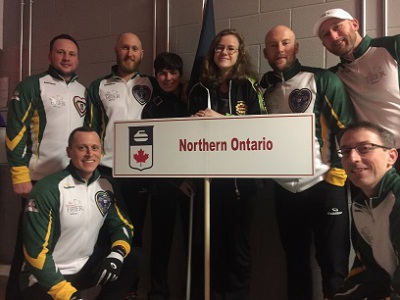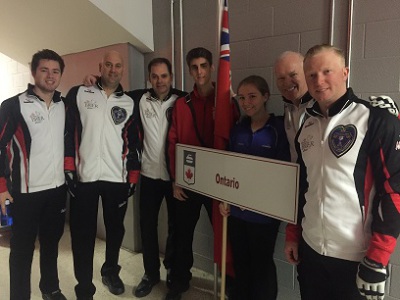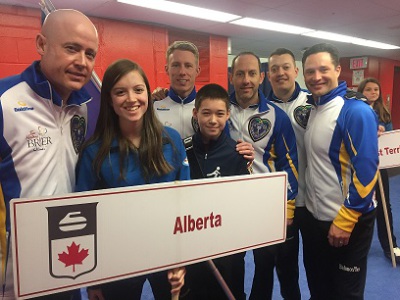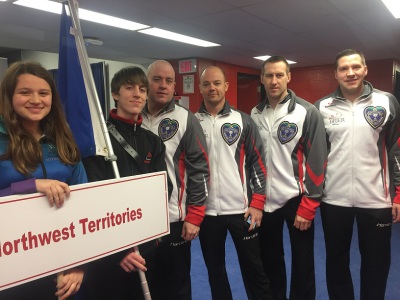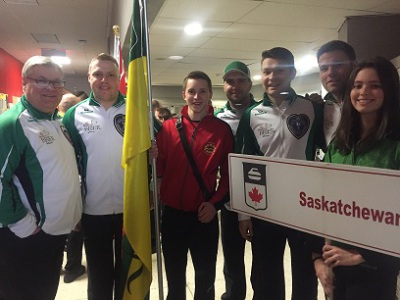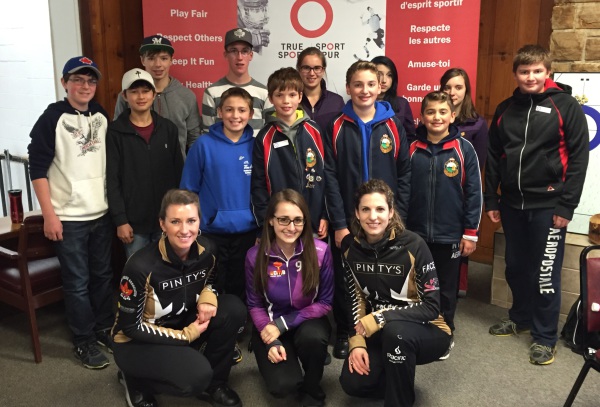 2015-2016 Ice Breaker
Another great Ice Breaker held October 4th.  Big Thank you to Lisa Weagle, Emma Miskew and Cheryl Kreviazuk for giving their time and shring their expertise with the players.
OYCL Fuzion Jersey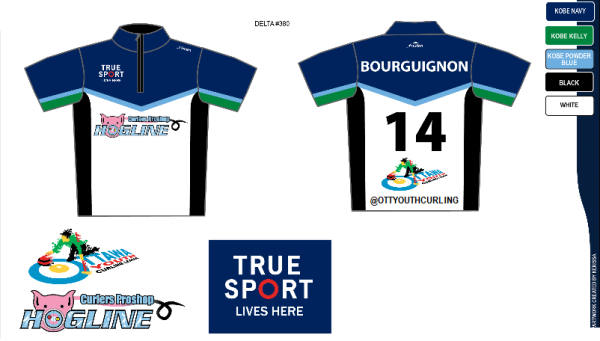 We are pleased to partner with Hogline Proshop and Fuzion sportswear and offer our curlers the opporunity to purchase their own pro curling shirts.  Here's a mockup design of our Shirt. Contact us if you want to order one.
Dreams Start Young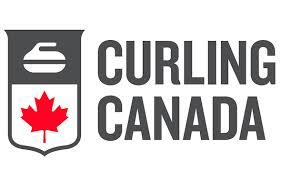 Ottawa Youth Curling League featured in a Curling Canada Article. 
Read Article